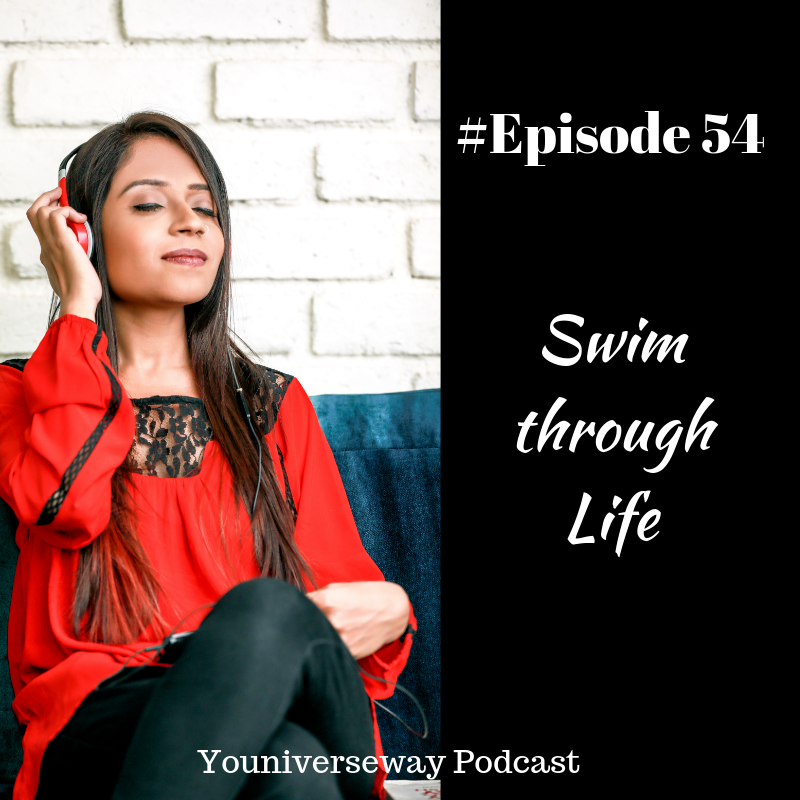 In this episode I am sharing a quick nugget of wisdom about how life is just like Learning how to Swim!
1.Connect with me on Instagram @youniverseway
2.Check out Dani Watson's "Self Love and Spiritual Alchemy program" here.
3.Subscribe to "Almost Sorted" youtube channel for Hindi content.(I am trying to speak in Hindi, trust me )
4.Follow me on my Facebook page here.
5.Grab out my bestselling books here.
Please do not forget to review, follow/subscribe to this podcast and share it with your friends.