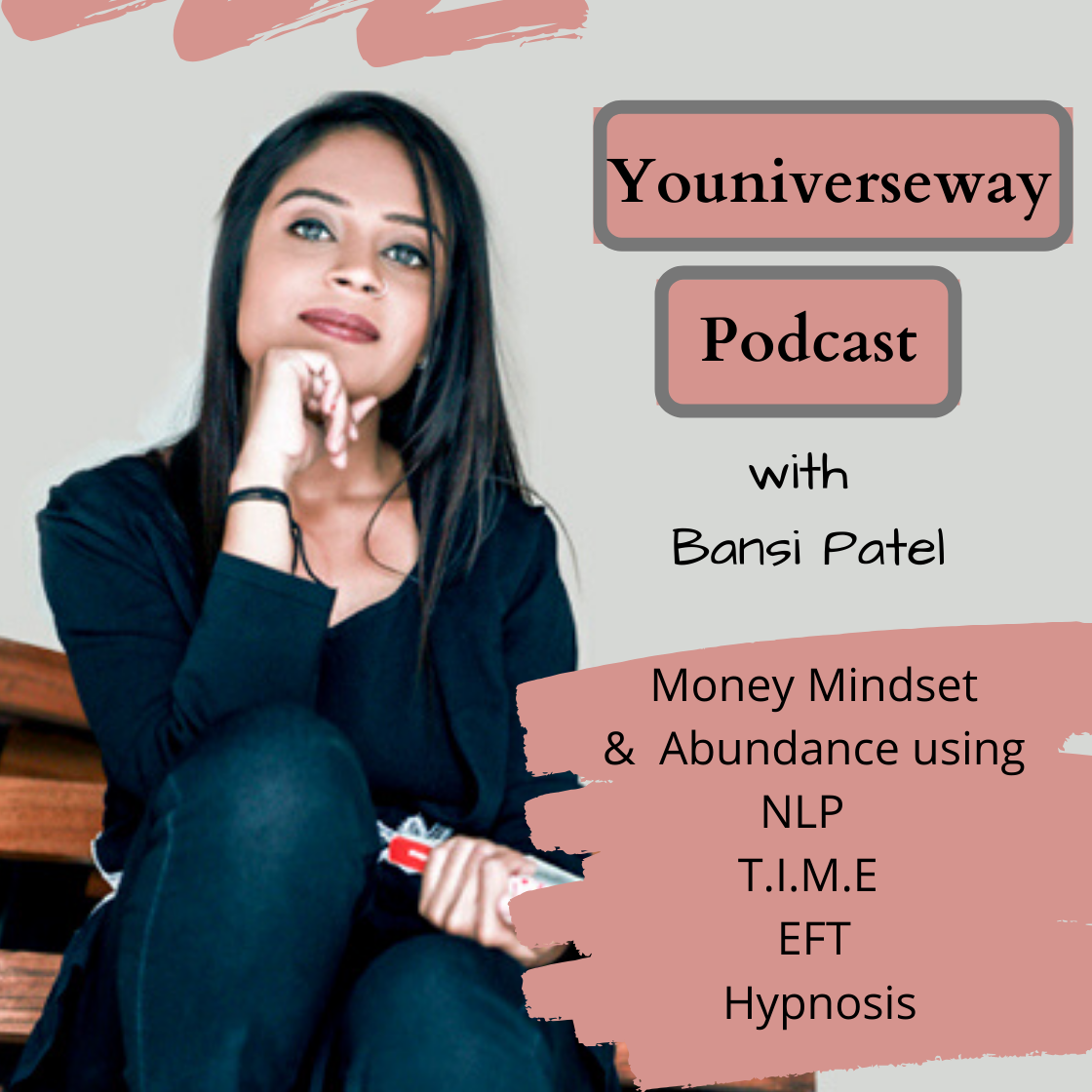 Hi Loves,
Today's message is going to teach you a concept which many people overlook while manifesting.
I am sure you're going to love it. Make sure you apply it okay.
Tag me on your Insta-stories and let me know how you loved this one and follow me on Instagram at Youniverseway for "Hey Love" messages.
Do not forget to follow this podcast on Spotify and Itunes and rate it <3