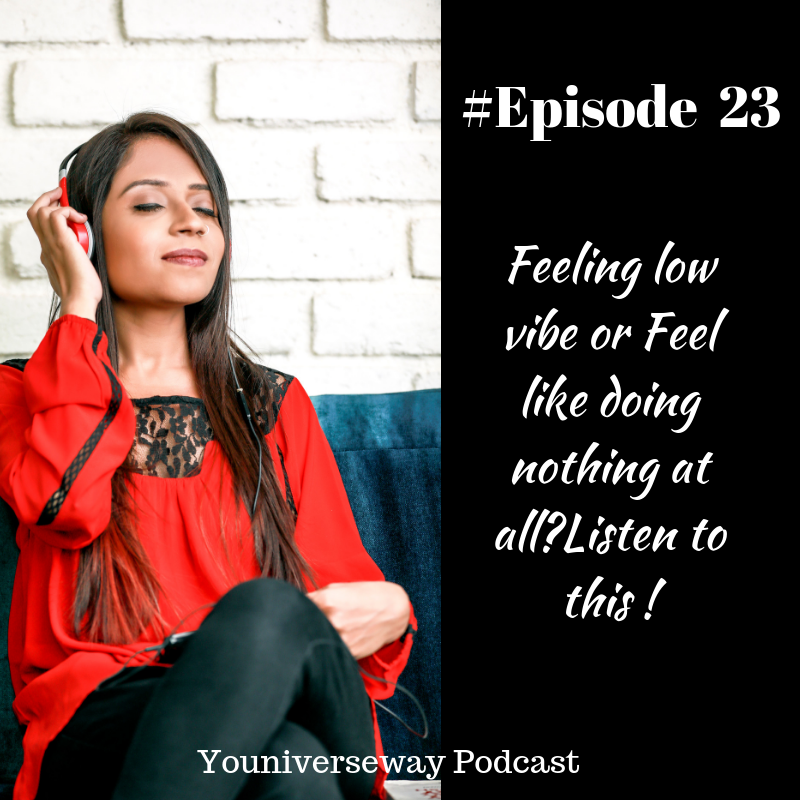 There are some days, when you feel like doing NOTHING at all. Today was one of such days for me.
This might be my most "low energy" episode ever, but promise its worth listening to!
Why? Because here I am talking about the most underrated word which is "Feelings" and how to deal with it. Well, there are 3 ways to deal with your feelings and only first one is the best way , while other 2 are super dangerous.
And yes wait! Do not forget to read the Blog that goes along with this episode.
Become a YW Sparkler now and get some subscriber only content for free!
Love you all!